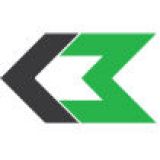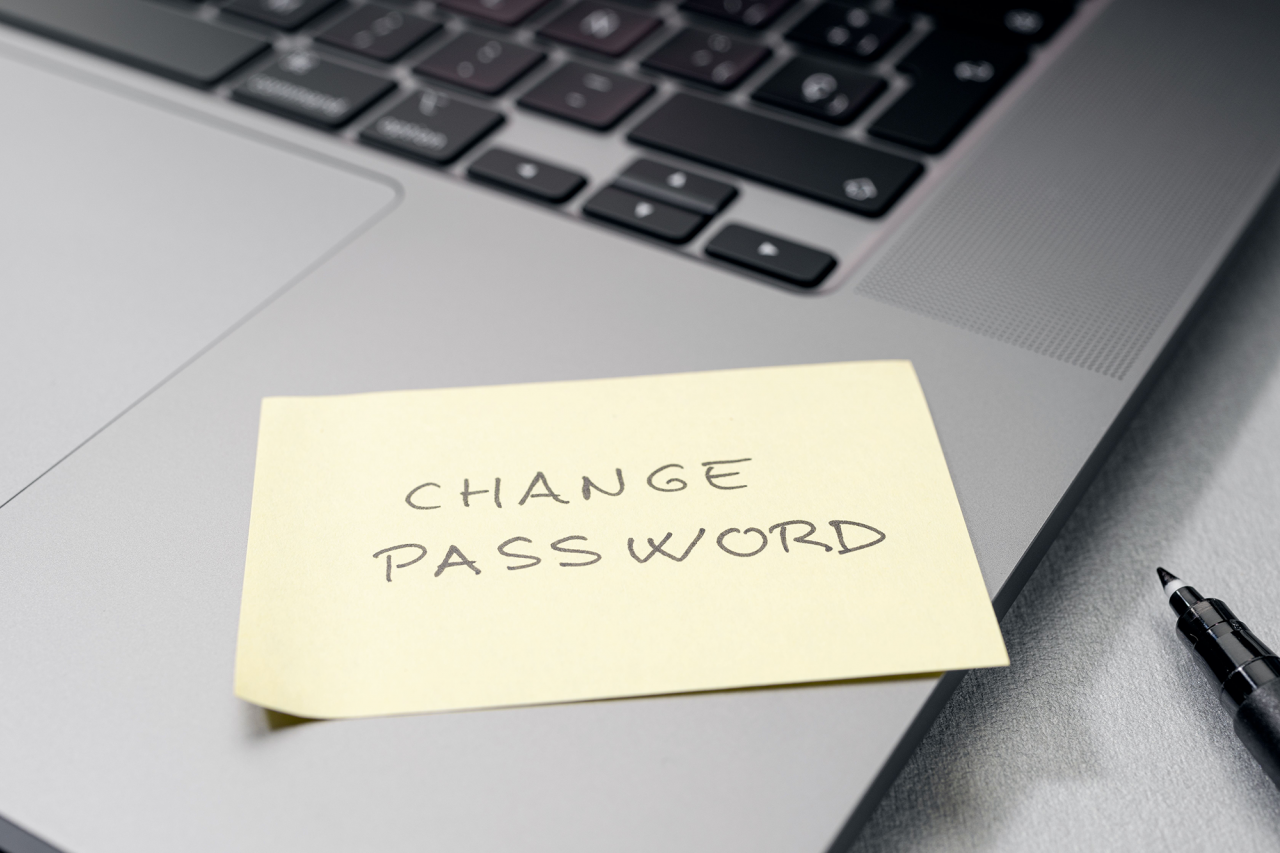 As remote work becomes, for many businesses, the new normal, organizations are having to drastically re-evaluate their cybersecurity strategies, and these do not just include infrastructure changes but more service-level practices, such as passwordless authentication. With the startling statistic that 80% of cyberattacks are password-related, companies need to now take greater measures to eradicate this problem. Many managed IT services in Fort Lauderdale provide promising alternatives to traditional password-based security measures such as this approach to benefit businesses without having to stretch budgets beyond their means.
Passwordless authentication is an authentication method where a user can log on to a system without entering a password. Passwordless systems use more secure alternatives such as one-time passwords or biometric methods like fingerprints. But how can passwordless authentication benefit a remote workplace?
The Benefits of Passwordless Authentication
Efficiency
Employees can save time by skipping over the password entry process, making it easier to access work resources.
Biometric Authentication
Many passwordless methods utilize fingerprints or facial recognition which provides a high level of user convenience and that all important security.
Reduced Support Costs
With fewer password problems, organizations can make the most of their IT support costs. Managed IT services in Fort Lauderdale can always work closely with a business to get an understanding of how to maximize their services within the right budget. Passwords can pose a number of different problems, which is why passwordless authentication can effectively bypass this issue.
Convenience
Users appreciate how easy it is to log into a system without having to remember complex passwords, which does not just improve user satisfaction but increases business productivity.
Enhanced Security
As passwordless authentication eliminates the major vulnerability of weak passwords or, in fact, reusing the same passwords, this will reduce the risk of data breaches. Managed IT services in Fort Lauderdale can provide invaluable resources to ensure that a business can enhance its security measures in the right ways such as this.
What is the Impact of Passwordless Authentication?
There is ultimately a significant impact of implementing passwordless authentication by improving cybersecurity practices, streamlining the user experience, and saving businesses money. Managed IT services in Fort Lauderdale such as us play a significant role in this transformation because we can offer the following:
Compliance by assisting you to adhere to industry regulations, reducing the overall legal risk.
Security, as we can offer ongoing support to protect against any emerging threats and choose the right way to bypass this including changing passwords or incorporating more robust security measures.
Seamless implementation by integrating practices like passwordless authentication into your existing IT infrastructure, minimizing disruption.
Expertise, as we can evaluate a business's specific needs and recommend the most appropriate solutions.
Passwordless authentication is absolutely pivotal, especially in the context of remote work where employees can easily fall back on old habits such as recycling passwords. It enhances security, improves user convenience, and reduces the bottom line. If you want to implement this approach, partnering with companies that offer managed IT services in Fort Lauderdale is an outstanding choice that will boost your business in every way.